Sorrento Valley Employment Lawyers
If you live or work in the community of Sorrento Valley, and are dealing with an issue such as  harassment or wrongful termination, consider scheduling a consultation with employment lawyer Lawrance Bohm. With an office located in San Diego, Mr. Bohm represents clients in Sorrento Valley, and throughout the area.
Sorrento Valley Residents Deserve the Best
Sorrento Valley was originally envisioned as an industrial area, however, a community has grown over the years, and is now believed to be home to more than 5,000 residents. The area is also home to several top employers including: Qualcomm, Pfizer Pharmaceuticals, ACTIVE Network, as well as an office of the Federal Bureau of Investigation.  Though a small community, it goes without saying that many hardworking people live in Sorrento Valley.
While most employers take care to follow the laws protecting workers' rights, this isn't always the case. When a worker's rights are violated, a good lawyer can be vital in helping that worker seek just compensation.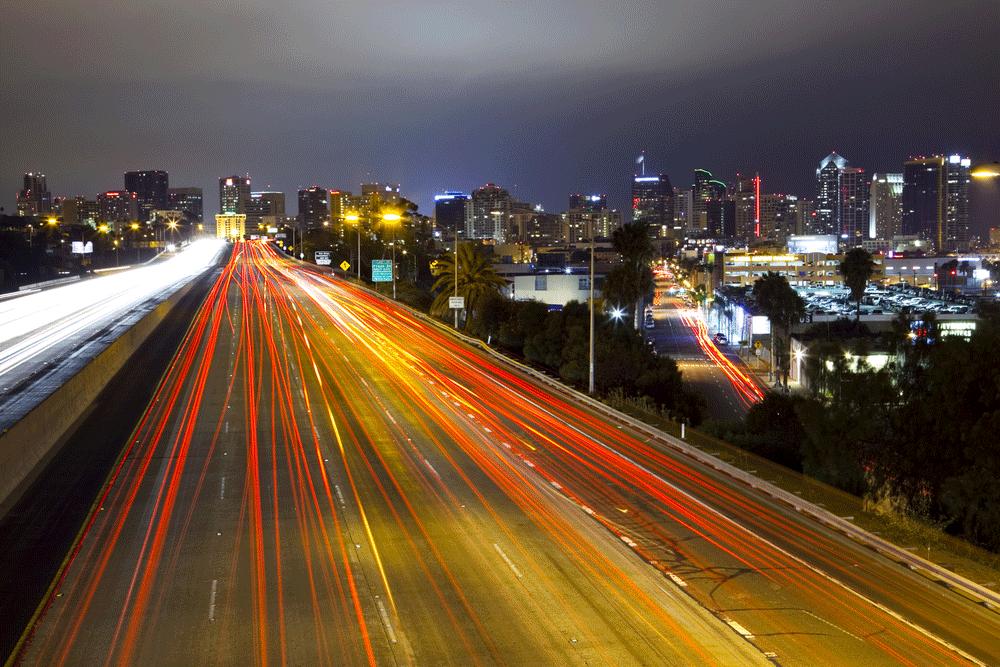 About Lawrance Bohm and the Bohm Law Group
Lawrance Bohm attended Tulane University Law School. He graduated cum laude in 2000 and was admitted to the California Bar that same year. He worked for several years as an associate attorney handling personal injury, civil rights and employment claims. In 2005, he set out on his own, and founded the Bohm Law Group. He has since assembled a highly-qualified team of associate attorneys, and established a solid track record of settlements and judgments.
Cases Handled by Bohm Law
The following is a list of the general cases handled by the Bohm Law Group. Click on the links for more information about each legal topic:
Compensation for Employees
No attorney can predict the outcome of a legal action. However, it is possible to discuss the different types of compensation available to an employee who wins their claim against a company. These include:
Lost Wages
Back Pay
Pain and Suffering Damages
Punitive Damages
For information on specific settlements and judgments Bohm lawyers have secured, visit the results page.
Contacting an Employment Attorney
If you are a Sorrento Valley resident, or simply work in town, and have experienced harassment or discrimination, it could well be worth your time to talk to an employment lawyer. While it's never fun to consider things like legal fees, the cost of an initial consultation could well be worth the effort—particularly if an employee has a strong case. Additionally, they often take cases on a contingency basis. This means rather than paying out-of-pocket expenses, the client will pay the attorney with a portion of the settlement or judgment.
A company that is sued by an employee is likely to have legal representation of its own, and is more likely to take a case seriously if the plaintiff is represented by a good attorney as well. This is particularly true when the plaintiff is represented by an attorney with a track record of high-sum awards (as in the case of Bohm lawyers).
If you have questions about harassment, discrimination or some other workplace violation, contact the Bohm Law Group to see how the lawyers there can help you.