National City Employment Lawyers
If you live in National City, or somewhere else in the San Diego area, and are dealing with workplace issues such as harassment or discrimination, schedule a consultation with employment lawyer Lawrance Bohm. With an office located in San Diego, Mr. Bohm represents clients in National City and throughout the county.
National City Residents Deserve the Best
The second oldest city in San Diego county, National City was incorporated in 1887. It is estimated to have a population of more than 60,000 residents. Many folks visit National City to work, while other hard-working people simply call it home. Top employers in town include: Paradise Valley Hospital, Dixieline ProBuild and Wal-Mart.
While most employers do their best to observe the laws protecting workers' rights, sometimes companies fall short in this area. In extreme cases, companies flaunt the law, and employees suffer. When a worker's rights are violated, a good employment lawyer can be valuable in helping that worker obtain just compensation.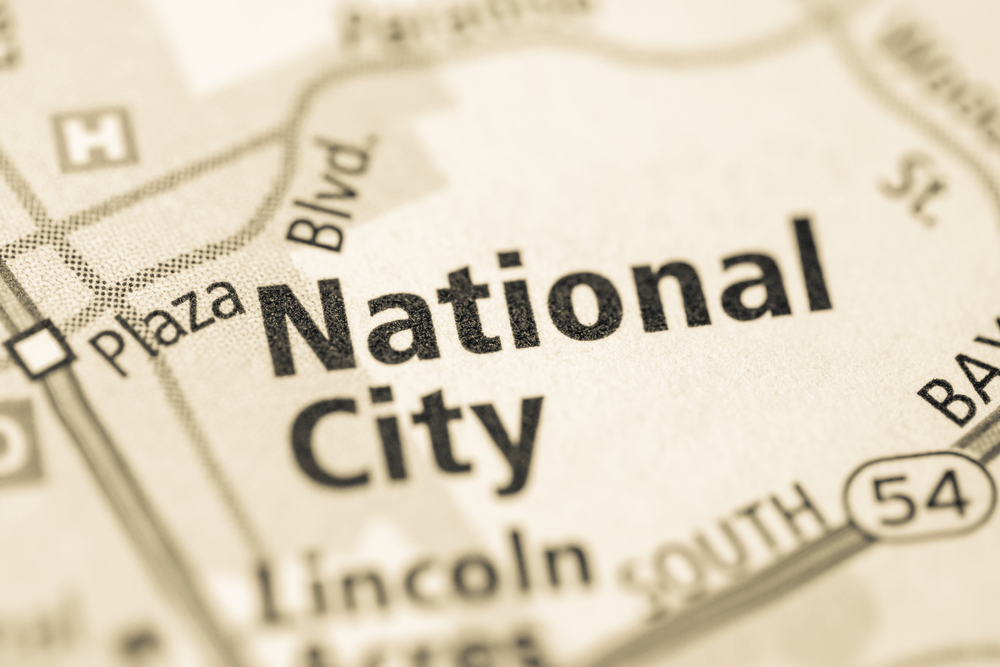 About Lawrance Bohm
Lawrance Bohm attended law school at Tulane University. He graduated cum laude in 2000, and was admitted to the California Bar that same year. He spent the next few years working as an associate attorney litigating civil rights, personal injury and employment claims. In 2005, he founded the Bohm Law Group, which represents employees exclusively. He has since established a solid record of high-sum awards and settlements for his clients, while assembling an elite team of associates.
Practice Areas Handled by the Bohm Group
The following list outlines the general types of cases the Bohm Group handles for its clients:
What Can a Worker Recover in an Employment Lawsuit?
While it's impossible to predict the outcome of any legal action, it's possible to discuss the different types of compensation employment lawyers pursue on behalf of their clients. These include:
Back Pay
Lost Wages
Pain and Suffering
Punitive Damages
For more information on settlements and awards the Bohm Group has obtained for past clients, visit the results page.
Should You Contact an Employment Lawyer?
If live in National City and are wondering whether or not you should hire a lawyer to help with your employment issue, here are a few things to consider:
Companies appreciate the value of a good lawyer, and will most certainly have representation of their own.
Companies are more likely to take a case seriously if the employee has good legal representation.
Furthermore, a worker has little to lose by contacting an employment attorney as many don't charge for initial consultations. In many cases, employment attorneys will also take cases on a contingency basis. This means the client doesn't pay expenses out-of-pocket. Rather, the attorney gets paid from a portion of settlement or award at the conclusion of the case.
If you have questions about harassment, discrimination, or some other workplace violation, contact the Bohm Group to see how the lawyers there can help you.