Stockton Employment Lawyers
If you live in Stockton, or in a city nearby, and are struggling with an employment issue, consider scheduling a consultation with employment lawyer Lawrance Bohm. With an office located in Stockton, as well as nearby in Sacramento, Mr. Bohm is an obvious choice for folks struggling with workplace issues throughout the San Joaquin Valley.
Stockton Residents Deserve the Best Representation Possible
With a population of more than 307,000 residents, Stockton was born of the California Gold Rush. Though the city may look a lot different now, it was home to hard working people struggling to carve out a life for themselves then, and that hasn't changed. While most of us have been taught to be grateful to the companies that create the jobs that benefit our economy, there are times when companies ignore the laws designed to protect workers. When this happens, a good employment attorney should be consulted.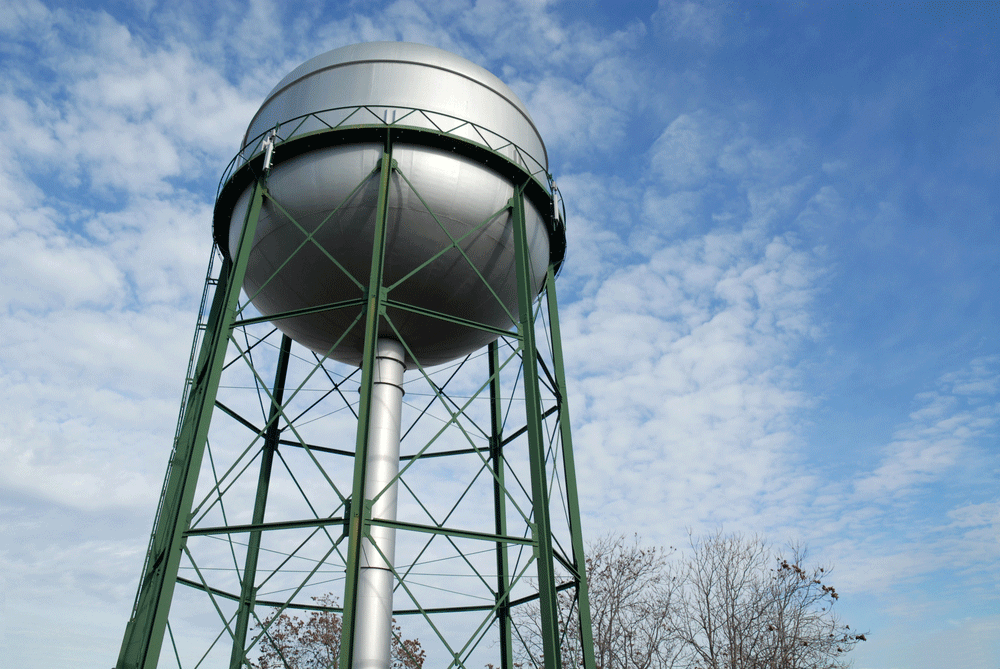 About Lawrance Bohm and the Bohm Law Group
Lawrance Bohm studied law at the University of Tulane. After graduating cum laude in 2000, he worked as an associate attorney litigating personal injury, civil rights and employment cases. In 2005, he struck out on his own and founded the Bohm Law Group. Since then, he has obtained multiple high-sum verdicts and settlements for his clients. He has also assembled an elite team of associate attorneys each with their own specialties.
Types of Cases Handled by the Bohm Law Group
The following is a list of the general practice areas handled by Bohm Law. Click on the links for more information about each topic:
What Can a Worker Recover in an Employment Lawsuit?
While it's impossible to offer a specific dollar amount when discussing the outcome of a lawsuit, it is possible to talk about the different types of compensation employment attorneys seek for their worker-clients. For more information on previous awards and settlments for clients of Bohm Law, visit our results page.
Back Pay
An employee who is denied proper wages due to discrimination, or some other workplace violation, might be entitled to eventually receive this money at the conclusion of a lawsuit.
Lost Wages
Imagine an employee who was making $50,000 annual salary at the time of wrongful termination. The employee sues the company, but is unable to find work for three years. This employee could be entitled to lost wages which would be the salary amount multiplied by each year without work. In this case, the amount would be $150,000.
Punitive Damages
These types of damages serve as compensation for:
Anxiety
Depression
Muscle Spasms
Insomnia
Other Ailments
Punitive Damages
Although exceedingly rare, punitive damages are not unheard of. In fact, these are the types of awards that are high sum, and often make headlines. They are designed to punish the employer and prevent the violation from ever occurring again. In order to obtain punitive damages, the plaintiff must show that the employer acted with fraud, malice or oppression.
Contact an Employment Lawyer
If you live in Stockton, or somewhere else in Northern California, and have experienced harassment or discrimination in the workplace, it is recommended you contact a good attorney. It could be well worth your time and effort to schedule an initial consultation and find out if you have a case. Often, cases are taken on a contingency basis.
If you have questions about employment law, call the office of Lawrance Bohm to see how he can help.